Upcoming Events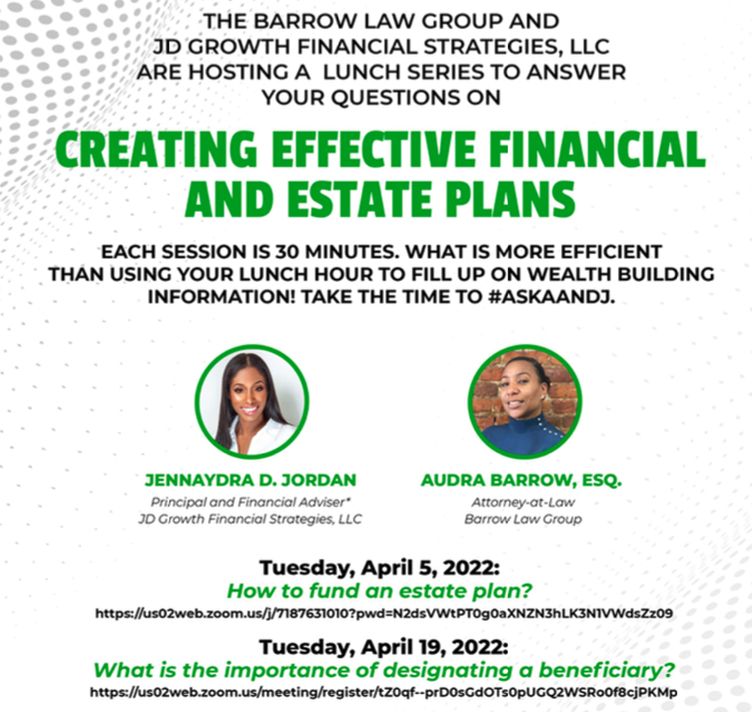 Creating Effective Financial and Estate Plans
How to choose a trustee and why it is important.
When: Tuesday, May 24, 2022
Time: Lunch hour
Where: Zoom
Each session is 30 minutes. What is more efficient than using your lunch hour to fill up on wealth building information!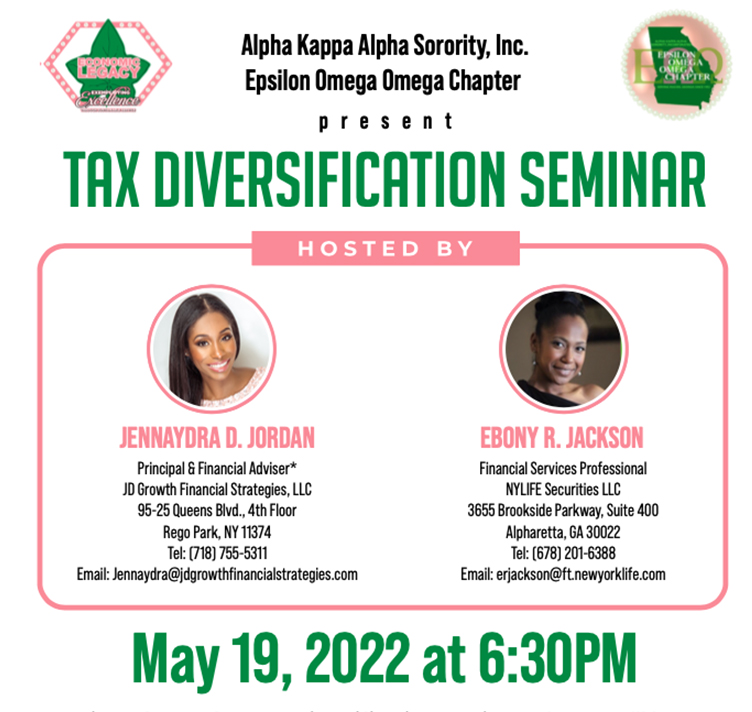 Tax Diversification
When: May 19, 2022
Time: 6:30pm
Where: Zoom
Join us for our free Tax Diversification Seminar, where you'll learn how to help reduce the effect taxes may have on your retirement income.